Banrock Picnic Pack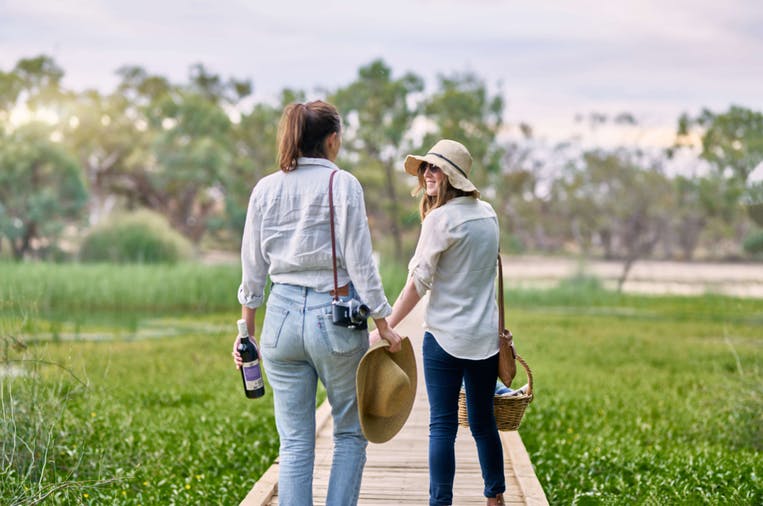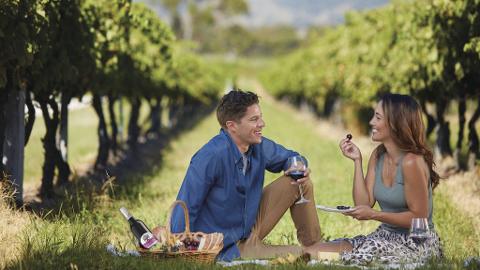 Duration: 3 Hours (approx.)
Product code: P7JMWZ
Wetland Explorer Picnic
Relax in one of the many beautiful secluded spots around the Banrock Station wetlands with a delicious grazing style picnic for two or more from our kitchen and a bottle of wonderful Banrock Station wine. Our friendly and knowledgeable staff will direct you to all the best spots.
The picnic is a delicious array of regional & seasonal choices including Cheeses, Mettwurst, Olive Oil & Dukkah, Beetroot Chutney, Olives, Seasonal Fresh Fruit, Dried Fruit & Nuts, Baguette & Lavosh (Gluten Free). Plus your choice of Banrock Station wine.
Please note the following:
The picnic is designed for a minimum of two guests. Multiple orders are welcome if you have a bigger group.
One bottle of wine per two guests included in the price. Extra wine can be purchased on the day
We provide easy to carry canvas insulated picnic bag, wooden board, cheese knife, wine glasses - all to be returned
Picnic rugs will be supplied
Please choose your wine when you arrive and if you are unsure, don't worry, let our staff guide you
If you are also booking a tasting beforehand and it's on a separate booking, please mention that in the comments section of the booking

**Price includes a $20 voucher (per pack) redeemable on wine purchases after return of picnic goods and all recyclables.